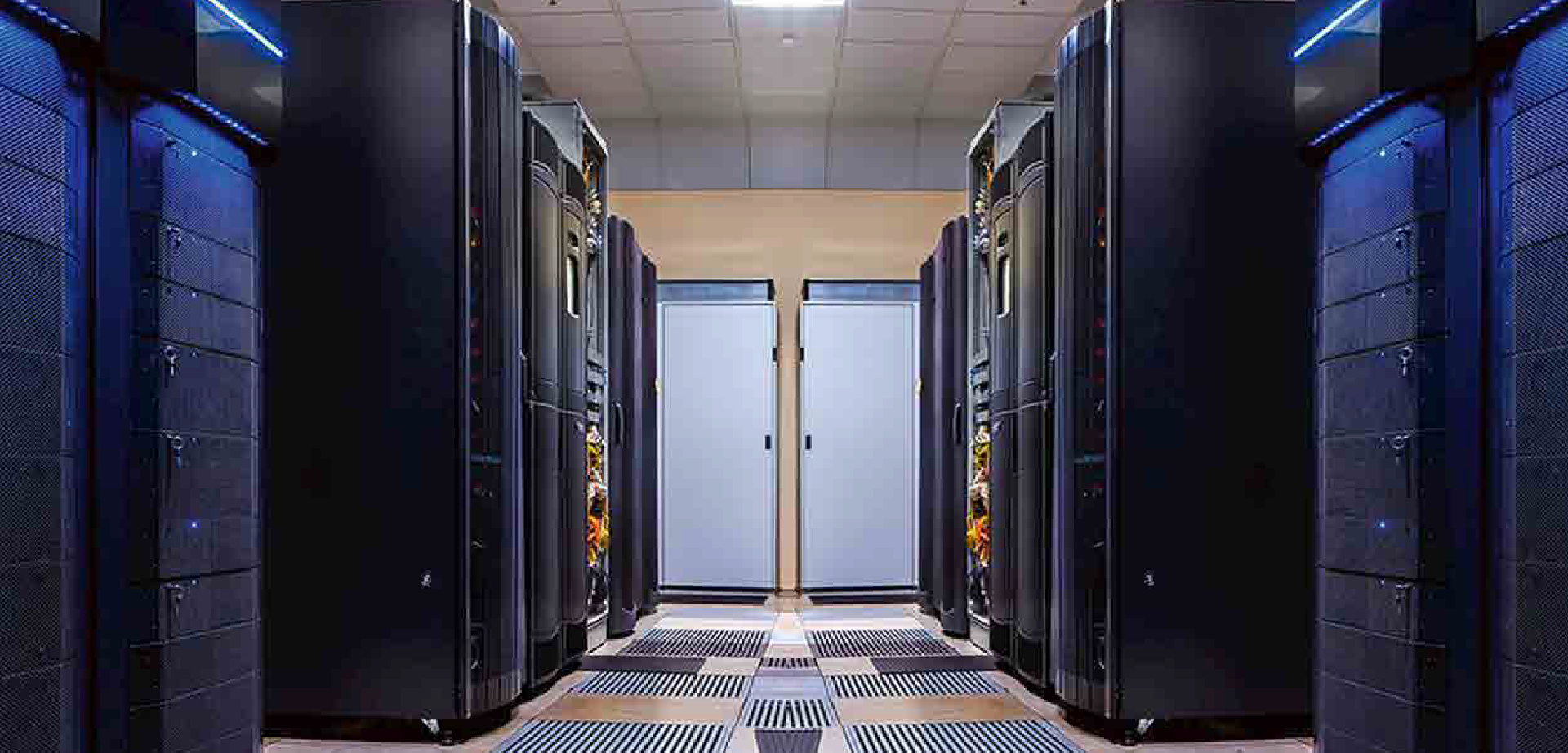 Uninterruptible power supply (UPS) all in one solutions
EOLA Power is a multi-brand uninterruptible power supply service provider. As one of the leading uninterruptible power supply service companies, our experienced field engineers quickly identify the problem and get your systems back up and running. We work with all types of uninterruptible power supply systems and all related equipment.
Trusted Recommendations for Repair or Replacement of a UPS Power Supply. The uninterruptible power supply (UPS) is a critical part of your operation. The engineers at EOLA provide relevant and necessary information to help you to determine if a repair or a replacement is the best option. Our engineers provide a clear picture of the current UPS system, allowing you to choose to:
Complete repairs on the current UPS service
Regular Uninterruptible Power Supply Maintenance Limits Downtime Preventing power emergencies
EOLA offers various options in Uninterruptible Power Supply Maintenance. This helps to prevent power supply interruptions by routinely checking and replacing worn or failing equipment before it becomes a problem.
Our Service Industries and Sectors Businesses We Serve
With our experience and expertise as one of the leading Uninterruptible Power Supply Service Providers, we have experience in working with small and large businesses, organizations, venues, and specialized facilities.
Our list of current and past customers includes:
Parks and entertainment venues
Hotels, casinos, and resort properties
Hospitals, healthcare facilities, and medical offices
Government buildings at the local, state, and federal level
Public and private school campuses
Data and logistic centers
Police offices and departments
Military installations and bases
Telephone switching services
Restaurants and fine dining locations
Transportation and warehouse facilities
Selecting EOLA for your Uninterruptible Power Supply Maintenance services is a simple way to protect your business from power outages and interruptions.
EOLA Power provides a host of options for maintaining your critical power equipment. Ongoing Preventive Maintenance is essential in achieving the maximum performance and lifespan from your critical power equipment. Regularly scheduled preventive maintenance programs expose potential problems and detect undiagnosed repair problems. The burden of costs associated with having your critical equipment down clearly denotes having a maintenance agreement in place for onsite emergency response and repairs.
We believe in being pro-active and not reactive to minimize your risk for unplanned downtime. A full-service program provides an extra measure of reliability to eliminate or reduce potential downtime. That's genuine peace of mind! Our Senior Field Engineers are highly competent in performing maintenance services in accordance with applicable industry standards.
Depending on the maintenance plan you choose, you'll have a team of professionals to attend to your equipment onsite. Should your entire unit need to be replaced, we can get a new working unit in place in no time. With all of these service plan options, you can rest assured that your equipment will always be in top operating condition.
EOLA Power offers you flexible options and service intervals to accommodate your budget while maintaining peak performance of your power system.
Preventing power emergencies
We carefully assess your current uninterruptible power supply service and provide a customized recommendation for ongoing maintenance of the system.
Designed to reduce the risk of power emergencies, this plan can include:
Annual testing of the static switch as well as the bypass breaker motor operator.
Check of the load balancing and distribution for loads near to 100% to prevent issues with overload at peak phases.
Evaluation of the load on the UPS
Diagnostic tests to ensure all operations are normal and any grinding, arcing, or issues with the UPS is detected and  corrected
Assessment of the life of the current batter
Checks for environmental compliance
Testing the automatic transfer switch to ensure the seamless power supply from the backup battery, generator, and UPS.
Operator Training Operator competence
EOLA Power offers UPS power backup operator training. This is offered at your facility and ensures any authorized employees have the skills and knowledge to operate and oversee the use of the UPS within your business.
Common UPS Issues Leading To Power Failures UPS common  ailments
The best way to avoid problems with the UPS power supply is to schedule regular maintenance by EOLA Power. The most common issues that lead to problems include:
Failing to understand the battery life in the UPS system is impacted by environmental conditions. Issues such as heavy load on the battery, poor air quality in the area or high ambient temperatures can dramatically reduce battery life.
Capacitors within a bank can fail, making it difficult to determine which capacitor needs to be replaced.
When the UPS fan is not operating correctly or stops working, heat builds up, resulting in the potential for system failure.
Our team of field engineers take the time to ensure all ambient temperatures and other relevant environmental factors are tested. We can make recommendations to address problems with high temperature, humidity, and dust levels to help maximize the UPS battery life.
Part of our service also includes reviewing the power needs for the facility and making recommendations to match the uninterruptible power supply with your building's requirements.
to consult with our experts to find
the right battery solution for your needs.