 No Matter Your Business, We Keep You Running.
WE SERVICE THE FOLLOWING BRANDS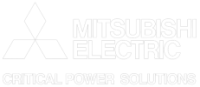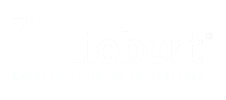 Your all in one UPS solutions & critical power provider
Battery testing & replacement
Data center commissioning
Eola Power – An Engineer Owned Company
We keep your business running 24/7/365. Anytime, Every time.
One Stop Preventative And Emergency Maintenance
Every make and model of UPS (Uninterruptible Power Supply), DC Plant, Inverter, Static Switch, ATS (Automatic Transfer Switch) and PDU systems on the market since the 90s. Including Vertiv (Emerson/Liebert), Eaton (Powerwarer/Exide), Schneider Electric (MGE/APC), Mitsubishi, GE, Toshiba, Solaredge, CE+T, Russ Electric, ASCO and many others.
Turnkey Solutions For UPS, HVAC, And Generator Replacements
Whether the equipment life cycle ends for our customer's critical infrastructure, or they are expanding their operation, we provide world class turnkey solutions, complete with white glove delivery. From start to finish.
Keeping Customers 100% Operational
4 hour or less response time. Multi-brand solutions. 10+ year experienced engineers, OSHA 30 Certified, NFPA70E Certified and CPR Certified.
Superior Uninterruptible Power Prevention, Maintenance & Service Expert
Service Technicians & Engineers
The Most Trusted Uninterruptible Power Supply Products, Parts & Brands
Multilevel Preventive Maintenance Service