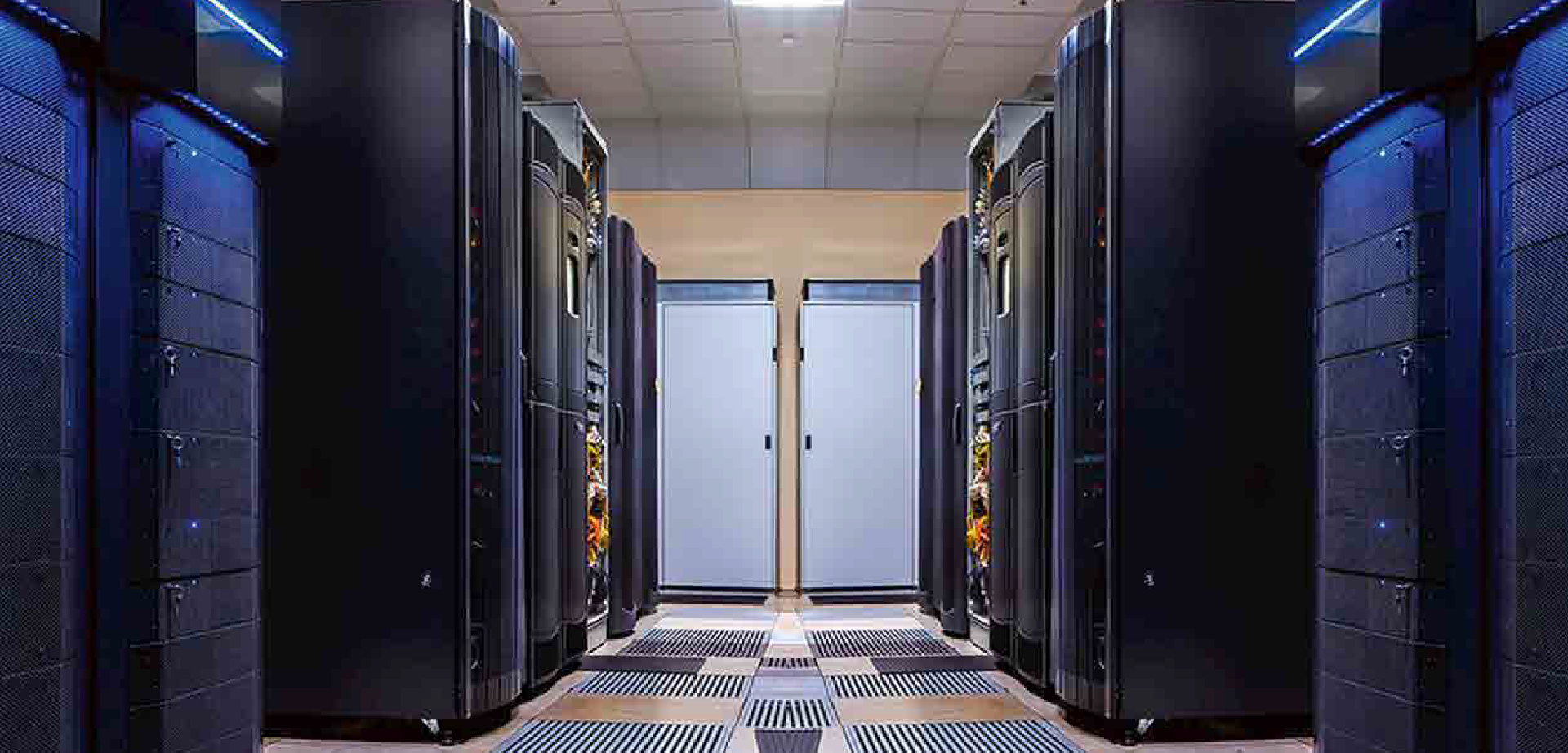 Power Distribution
EOLA Power is a multi-brand Power Distribution Unit (PDU) provider and reseller. In today's complex electrical systems, customizable products are needed to support several different types of setups, regardless of the application. PDU's provide intelligent power distribution. After the power is protected by the UPS, it is often fed into a Power Distribution Unit, and is distributed around the facility from there.
EOLA will ensure your PDU is completely dialed in to Manufacturer Specifications by carefully utilizing each system's proactive power management and availability functions. Things like Branch Circuit Monitoring allow you to monitor Network Server's load in real time via a touch screen display or remotely via SNMP or MODBUS, saving you TIME and MONEY.
to consult with our experts to find
the right battery solution for your needs.