Be Informed
Our Latest News
No Matter Your Business, We Keep You Running. Anytime. Every time.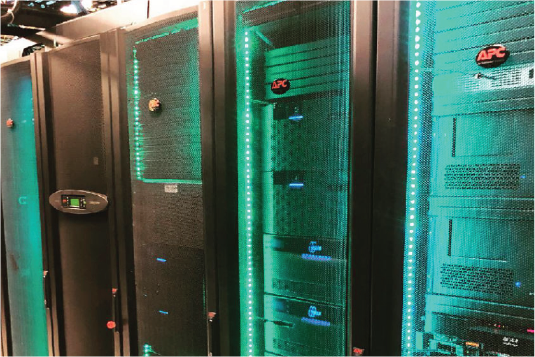 At EOLA, we focus on providing customized solutions for all of our projects. This includes completing a tailored data center commissioning checklist for each facility that ensures all of the services are completed and verified to meet exacting standards. The services...
read more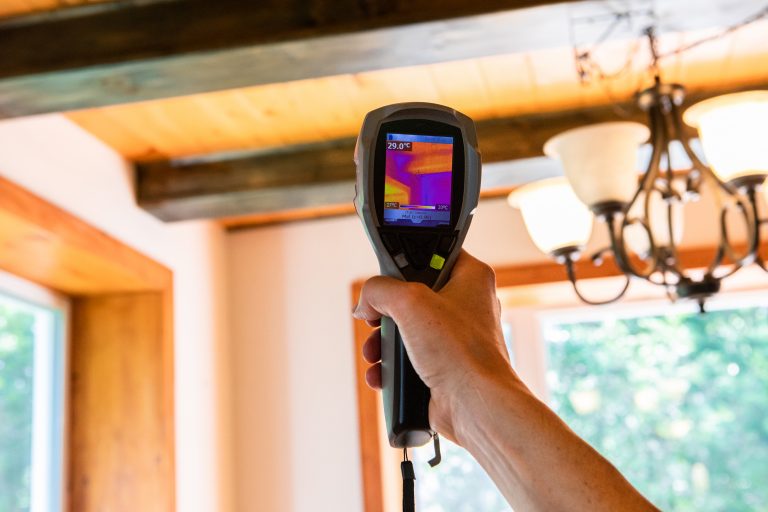 One of the challenges in working with complex electronic systems and components is the difficulty in isolating areas of problems within the system. With hundreds of connections and potential problem spots in both small and large areas of a system, it can be almost...
read more